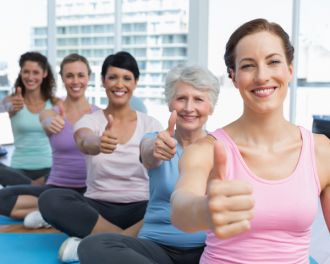 Health Care
Health care plans, programs, and services options are likely to change throughout our lifetimes. It's reasonable to expect participation in employment, open market, veteran-centric, and/or senior insurance plans and care programs.
Consulting with informed health care professionals about you and your family's eligibility for health care, insurance coverage, and/or out-of-pocket cost shares can help you make the best choice that balances both your health care needs and financial resources.
The information in the following health care sections is very brief and not all-inclusive, understanding that available plans and services are detailed and impacted by individual circumstances.
Compare available options and make the best choice for you!
Select a topic below to view information: