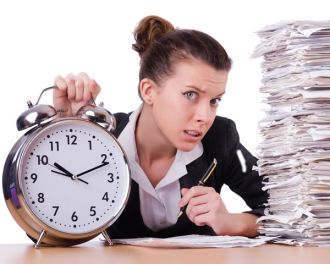 In the Hopper
"A basket, a hopper, a bin.  All new legislation has its start here, a container located on the rostrum in the House Chamber. At the end of every legislative day the Clerk of the House collects the bills and assigns each one a number." (History, August 4, 2014)
New legislation is introduced during every Congressional session. There are prescribed steps to propose, consider and enact laws. Transitioning an idea into federal law involves multiple steps designed to prevent hasty, uninformed decisions affecting the nation's citizens.
Hundreds if not thousands of ideas are considered for law. Much fewer are proposed as law. Very few are enacted into law.
If something sparks your interest, visit "Contact Your Legislators" in the "Section Menu" on this page or "Find Your Legislators" in the "Legislation" section on this site. Consider contacting your legislators to share perspectives.