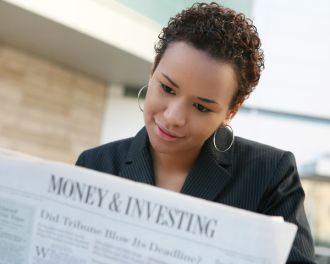 Finances
Who doesn't need assistance with money management and their finances at some point in their life! There are many tools and resources available to help you achieve your short-, mid- and long-term financial goals.  Basic budgeting for day-to-day living, saving and investing for growing families and retirement dream planning.  The decisions you make today will likely impact future opportunities.
In addition, direct financial assistance may be available for veterans with particular emergency and/or long-term needs like housing (rent, mortgage or renovations), utilities, food, education, health care, transportation, legal as well as many other needs.  If assistance is approved, the stewards of these programs usually make payment directly to the organization or company providing the goods or services you need to get through a crisis or a longer-term situation.
These resources can help you on your journey to achieve financial stability and lifelong self-sufficiency.  
Select a topic below to view information: