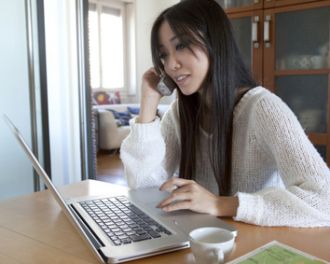 Getting Organized
Everybody's busy, but getting a few priority tasks done before you leave the military can make your transition more focused and less stressful.  Once out of your uniform, tackling the most immediate tasks and initiating productive contacts may give you much peace of mind as you navigate new experiences and opportunities.
Select a topic below to view information.
open all | close all
What's next?
Be sure to visit the other WomenVetsUSA Benefits and Services pages for more helpful tips and tools.