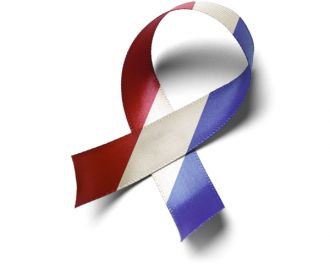 Organizations & Sites
There are thousands of non-profit and for profit organizations serving and/or advocating on behalf of veterans, our military, and their families.  They may focus on a specific group, service or product to better serve their clients with their resources.  Some are vet-to-vet enterprises and others are founded by interested citizens.
Their goals are similar:  sharing camaraderie, offering tools and resources to enjoy a productive, healthy life in and out of the military, a hand up to navigate challenging times, and smooth transitions to a community veterans can call home and work in.
When discovered, new organizations are added to this list.
Select a category below to view information: